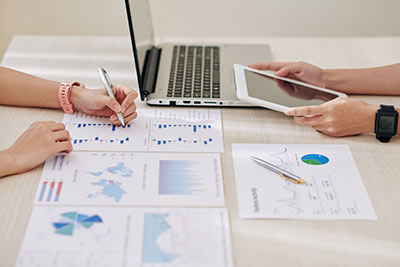 CODING SERVICES
Quality experienced coders trained to meet your requirements.
Remote services available.
Inpatient, Outpatient Surgeries, Clinics, Labs, Emergency Room Records, and Physician office coding.
Coding Management Services – Interim or long term.
Coding Auditing Services.
Education/Training. AHIMA certified ICD 10 Trainers available.
TRANSCRIPTION SERVICES
Average turnaround time is less than 24 hours.
We strive for 98-100% accuracy.
Hospital-based or physician office transcriptions.